To use credit card or Paypal to make a financial donation to support our riders click here.
Or you can mail a check to:
Make Check Payable to "Horse Spirit Society"
Mail Checks to:
Horse Spirit Society
C/O Gene Tyon
P.O. Box 3490
Rapid City, SD
57709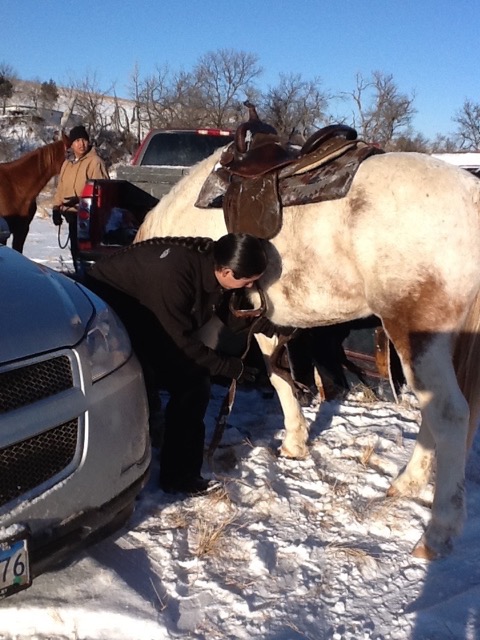 If you wish to support the ride in other ways, please visit our Volunteer Page and register with us there.