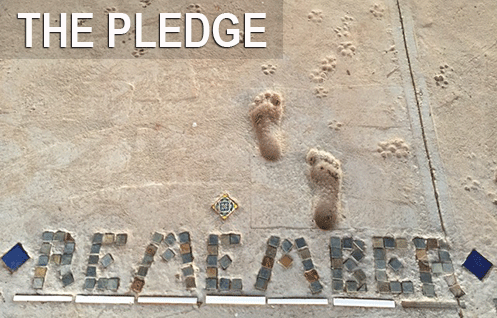 In making this pledge, we birth its power and allow inspiration to flourish toward its fulfillment.  It will guide us in synchronous and purposeful ways, we are all anxious to discover; indeed many of us are already on this great path!
Our Call
Come Join Us and Sign the Pledge
To honor the endless lineage of our Ancestors & Relatives who have sacrificed their lives in war, violence and massacre; we pledge to End Massacre; We pledge to End Genocide; we pledge to End Racism, we pledge to End War.
We are Jean F, Stephanie P, Gritta M, Julia G, Marilyn C, Raelene B, and many more.
To Join us in this Pledge, please "sign" by adding your info below. 
(if the code to verify you are human doesn't show, click the circle arrow) 
Thank you.
Healing Hearts Team. 
[Form id="11″]
We have over 150 Pledge Signers around the world.
Thank you for joining those who have signed the pledge already: 
Want to add yours to the map?  Click the location, and enter the details, that's it.
Questions: email us at [email protected]
[custom-mapping map_id="1159″ height="375″]